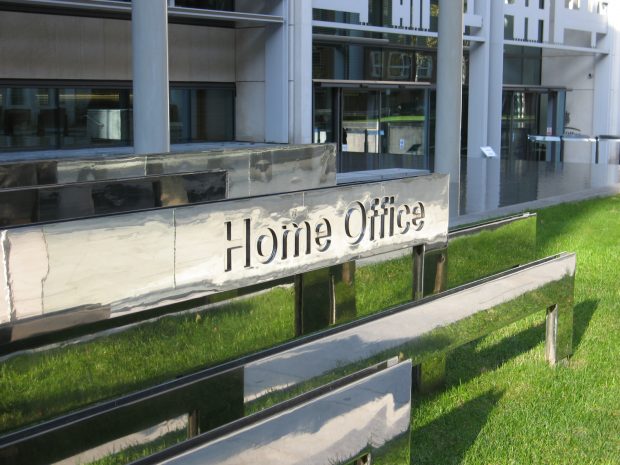 Police to publish detailed data on Conductive Energy Device (CED) use for the first time. Strengthened reporting allows for the authorisation of new Taser X2 device to English and Welsh forces

Police will be required to collect and publish detailed data on all use of force including Taser usage from next month, the Home Secretary announced today. More details can be found here.
Home Secretary Amber Rudd said:
We ask the police to put themselves in harm's way to defend us and the use of force is a vital part of their powers.

But when the police take the difficult decision to deploy force it is also vital that the people they serve can scrutinise it.

These new rules will introduce unprecedented transparency to this important subject and reinforce the proud British model of policing by consent.
Minister for Policing and the Fire Service Brandon Lewis said:
The Government is committed to giving the police the tools they need to do their job effectively – we must ensure our officers have access to the best, and most up-to-date technology available.

Tasers are an important tactical option for the police, particularly in potentially violent situations where other tactics have been considered or failed.