https://homeofficemedia.blog.gov.uk/about/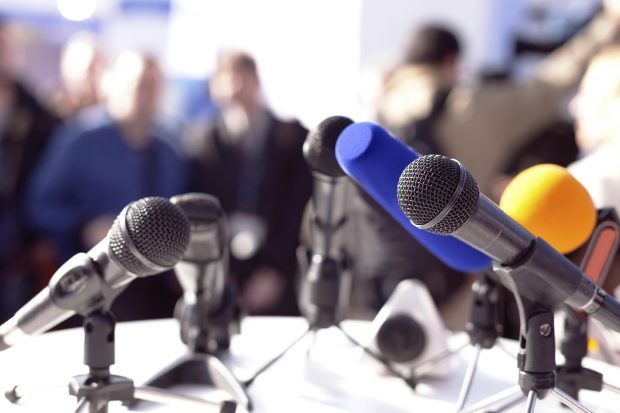 We will use the Home Office in the media blog to post our Home Office news review, consisting of updates on home affairs-related stories running prominently in the media and giving our statements and Ministerial quotes on the business of the day.
Please note that for media enquiries, journalists should call our newsdesk on 020 7035 3535. This media-only line operates from Monday to Friday, 7am to 8pm. Outside of these hours, a pager service is in operation for urgent media enquiries.
The blog is not intended as a forum for the discussion of individual cases.
Those requiring advice from UK Visas and Immigration should call 0300 123 2241, for HM Passport Office call 0300 222 0000, for Immigration Enforcement call 0300 123 7000 and for Home Office general enquiries call 020 7035 4848.
Read our terms and conditions and moderation policy.