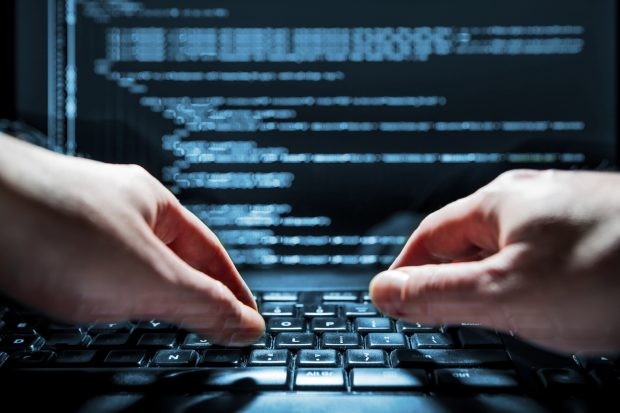 Today's Home Office related news includes coverage of a report looking at the cyber threat landscape and the case of an Albanian national who was convicted of double murder yesterday.
Cyber threat
There is widespread print coverage of a joint report by the National Cyber Security Centre (NCSC) and National Crime Agency (NCA) on the cyber threat landscape in the UK. The report focuses on current cyber threats and those that are likely to emerge in the future.
The NCSC and NCA are responding to media queries.
Albanian asylum seeker convicted of murder
The Times, the Mail, Express, Sun and Mirror are carrying articles on Albanian national Ali Qazimaj who was convicted at Ipswich Crown Court yesterday of murdering two pensioners. While the Home Office does not comment on individual cases, the below statement sets out our position of depriving people of British Citizenship.
A Home Office spokesperson said:
Citizenship is a privilege not a right. The Home Secretary can deprive an individual of their citizenship where it is believed it is conducive to the public good to do so - or if it was deemed to have been fraudulently obtained.