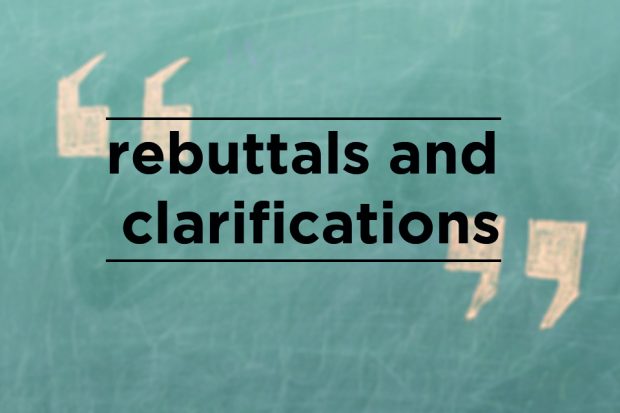 Today the Independent published an article (Grenfell Tower survivors could be deported in 12 months despite government immigration amnesty) following the announcement of a policy on leave to remain outside the Immigration Rules for residents of Grenfell Tower and Grenfell Walk. We have contacted the Independent today to clarify a number of issues raised in the article.
Clarification 1: 'The Government has U-turned on a promise not to carry out immigration checks on Grenfell fire victims, leaving survivors who need help at risk of deportation if they come forward.'
The Government has clearly stated that this tragic incident will not be used as a reason to carry out immigration checks on, or enforcement action against, those involved and those providing vital information to identify victims.
The leave scheme is entirely voluntary and will apply where people choose to come forward and contact the Home Office.
It provides people who have been caught up in the fire with a chance to have their immigration status regularised under the scheme or to be able to access public funds and services.
Clarification 2: 'The Prime Minister pledged in Parliament not to use the tragedy as an excuse to check residents' immigration status, but ministers confirmed anyone wanting help must register with Home Office officials and be subject to normal immigration rules after 12 months.'
We are concerned that some people may not be accessing the benefits and services they need because they are worried about their immigration status.
This scheme gives them the opportunity to live without that particular worry for a year, during which they will have the chance to get back on their feet, access benefits and services, and consider whether they want to make an application for further leave within the Immigration Rules.
In order to grant people leave to remain in the UK we need to carry out security checks and take identity details, but this is not with a view to removing people who are here illegally – it is simply to enable us to consider eligibility for the scheme.
Clarification 3: "You can't really call this an amnesty. The Government is offering not to deport you immediately if you give it the wherewithal to deport you later. It's hard to see that it will have the response the Government says it desires."
We recognise that some foreign nationals directly affected by the fire may not wish to engage with the authorities due to concerns about their unresolved immigration status, or if their status is about to expire.
This period of leave will provide survivors with the time to deal with the extremely difficult circumstances in which they find themselves and start to rebuild their lives whilst considering their future options, as well as to assist the police and other authorities with their enquiries about the fire.
Clarification 4: "The only meaningful offer would be a complete amnesty with permanent right to remain."
Twelve months' leave is a totally proportionate approach in terms of giving people time to get back on their feet, access the benefits and services they might need and consider future options. A blanket granting of citizenship to those directly affected by the fire is unnecessary to achieve that.