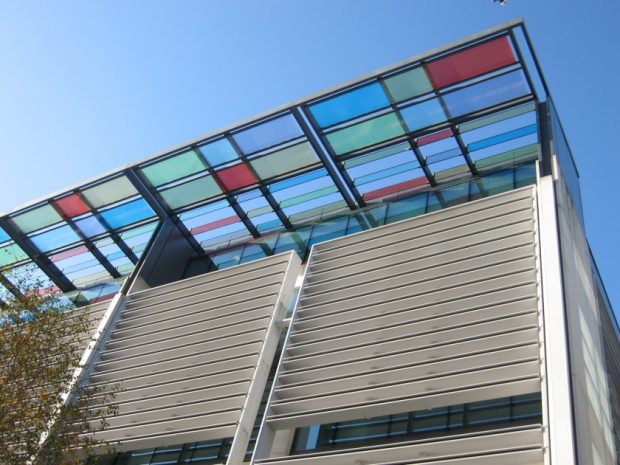 Today's Home Office-related media coverage includes a Cabinet Office audit of racial disparities in public services and the Government's post-Brexit immigration proposals.
Audit on Racial Disparities
Today's Times has claimed that the Prime Minister has postponed the publication of a Cabinet Office report on racial disparities until the autumn.
The newspaper notes that new data compiled by the Cabinet Office shows that in many areas, more affluent white people get a better service from the state. For example, data on waiting times and treatment suggest a middle-aged white person with cancer receives better care than someone who is black. The Times names the Home Secretary among senior ministers who are understood to have warned that its publication must be sensitively handled.
The paper adds that publication of the government's post-Brexit immigration proposals, which its says was originally due to be published ahead of a summer-long consultation with businesses, are also being held back.
For any media queries on the wider audit of public services, please contact the Cabinet Office Press Office who can provide guidance to journalists.