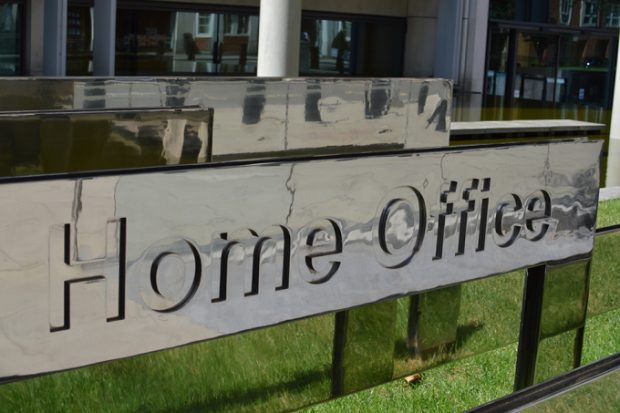 The main Home Office story in the media today has focused on Spice, the street name for a group of synthetic cannaboids, which was formally a so-called 'legal high' before being banned last year.
UK Drug Policy
Earlier this month, Durham Police and Crime Commissioner, Ron Hogg, called for a review of UK drug policy. PCC Hogg said the Government should look at alternatives to criminalisation and focus efforts on tackling organised crime. He has said that vulnerable people are most at risk from Spice and need protection.
BBC Radio 5 Live interviewed PCC Hogg this morning, who said that organised crime gangs control the Spice market and the quality of the drug. PCC Hogg said that the Government's new drugs strategy should be revisited. He added however, that there are some things in the strategy, which he does welcome.
BBC Breakfast broadcasted a report about the use of Spice in Newcastle. It said that the "latest official figures" show that while new psychoactive substance (NPS) deaths are rare, they have increased by more than a quarter to 114 in the past year.
The programme said that the problem is not being ignored by the Government and highlighted the fact that NPS are mentioned in the Government's new drug strategy. But it added that there are concerns that with no additional funding available, the problem will be hard to tackle.
BBC Breakfast carried a response from the Home Office, saying that the drugs strategy is supporting people through treatment, while also tackling supply:
A Home Office spokesperson said:
Our new Drug Strategy has placed recovery and protecting the vulnerable at its heart – supporting people though treatment while tackling the supply of illegal drugs.

Spice can devastate lives and this Government has no plans to decriminalise drug misuse.

Last year we passed the Psychoactive Substances Act to outlaw so-called 'legal highs' and introduced even tougher controls for drugs like Spice.
The Government's position on important drug-related issues can be found in this factsheet.