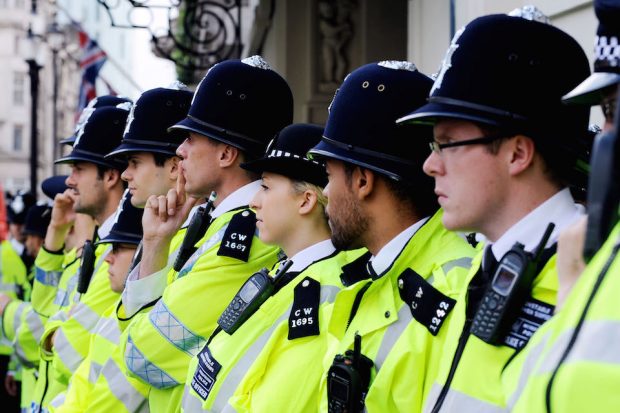 Today's Home Office-related coverage includes reporting of yesterday's publication of Independent Police Complaints Commission (IPCC) annual statistics on deaths during or following police contact.
IPCC statistics on deaths during or following police contact
The Times, Telegraph, Guardian, Mail, Mirror, Standard and Metro report on the IPCC's annual publication of deaths during or following police contact statistics.
Most papers lead with the figures on deaths related to police pursuits, and there are also mentions of the six fatal shootings and deaths in police custody.
Some papers have linked the figures to the recent launch of the IPCC investigation into the death of Rashan Charles, who died following contact with the Metropolitan Police on Saturday.
A Home Office response to the IPCC statistics is below.
A Home Office spokesperson said:
Any death during or following police contact is clearly a matter of public concern and must be thoroughly investigated to establish whether any lessons can be learned.

That is why the Government has initiated a comprehensive independent review of deaths and serious incidents in or following police custody, and strongly supported the introduction of a new police-led national monitoring system for data relating to all use of force by officers.

This Government has increased funding to the IPCC to increase its capacity to investigate the most serious matters involving the police. Further reforms in the Policing and Crime Act 2017 will, when implemented, increase the effectiveness, independence and powers of the IPCC.