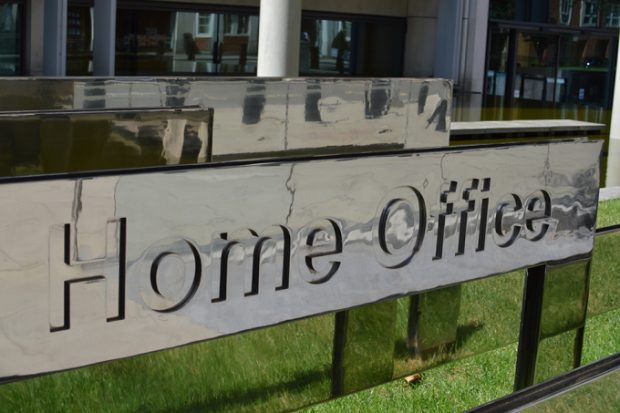 Today's Home Office coverage includes arr figures on the number of arrests at airports for drunken behaviour and rural crime.
Arrests at airports
Newspapers, including the Times, Guardian, Daily Mail, Metro and Independent, report that there has been a 50% rise in the number of passengers being arrested for drunken misbehaviour on flights and airports in the past year.
The papers report that the figures, obtained by BBC Panorama, show there were 387 incidents in the year to February 2017 compared to 255 over the previous 12 months. Coverage notes that the The House of Lords Select Committee on the Licensing Act 2003 has recommended that the government ends the exemption for airports under the Licensing Act.
A Home Office comment in response to the House of Lords report can be found below.
A Home Office spokesperson said:
We have received the House of Lords Select Committee's report on the Licensing Act 2003, which includes a recommendation to revoke the airports exemption from the Licensing Act 2003.

We are carefully considering all of the committee's recommendations, and will respond in due course.
Rural crime
The Times and Telegraph carry articles on a report by specialist insurer NFU Mutual that claims for rural crime have risen by more than 20 per cent in the first half of 2017, following a fall during the previous year.
The papers report that security measures being adopted by farmers and others in rural communities include installing tracking devices on tractors.
A Home Office statement on rural crime can be found below.
A Home Office spokesperson said:
The election of Police and Crime Commissioners has given communities - including those in rural areas - a strong voice in determining how police resources are allocated to tackle the crimes that matter most to them.

Rural areas can present challenges because of geographical size and the remoteness of communities. Lasting success in tackling rural crime will lie in the response of local services and communities to the problems they face.

This Government welcomes the work the National Rural Crime Network is leading to ensure police forces respond to crime in rural areas with the same dedication as crime in urban areas.
Sign up for email alerts and follow us on Twitter.