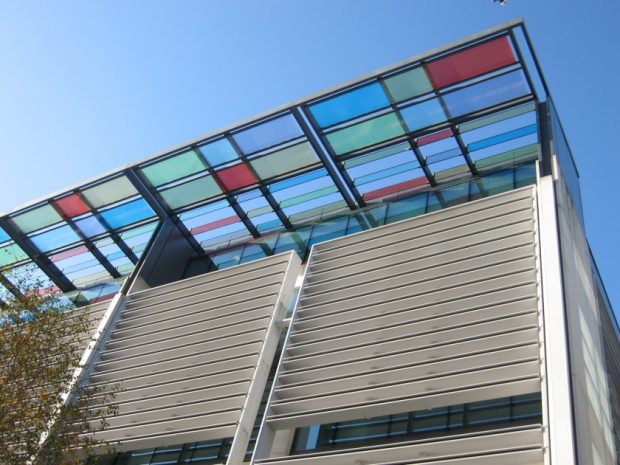 Today's Home Office related coverage include various articles on EU migration post-Brexit and a report into how the police respond to domestic abuse.
EU migration post-Brexit
The Times reports that the government may be able to curb overall migration without significant economic consequences, according to analysis by PWC. It reports that halving the number of EU migrants to the UK would cost every Briton £60 in lost GDP by 2030.
The FT and City AM  take a different angle on PWC's analysis and report on the industries that will be the most affected by Brexit, which include construction, food processing and hospitality. City AM leads on the impact on London and notes EEA migrants made up 30% of the construction industry in 2016.
The Times and Independent report that one in five European doctors in the NHS have made plans to leave the UK, according to the British Medical Association. The paper notes the findings are based on a survey of 1,720 doctors, which is 15 per cent of the total number of EEA doctors working in the NHS.
HMICFRS report on domestic abuse victims
The Times says a report by HM Inspectorate of Constabulary and Fire and Rescue Services (HMICFRS) has found that domestic abuse victims are being let down repeatedly by police, who fail to understand the risks and downgrade risks to save time and resources.
The Inspectorate concluded that forces are guilty of poor recording of cases, making fewer arrests despite a rise in incidents and failing to use all the powers at their disposal, the Times says.
A Home Office statement in response to the HMICFRS report is below. For further guidance on the government's work on domestic abuse, journalists can contact the press office.
A Home Office spokesperson said:
Domestic violence and abuse is a devastating crime that shatters the lives of victims and families. This Government is determined to support victims and ensure perpetrators are brought to justice, which is why we are bringing forward a landmark Domestic Violence and Abuse Bill that will aim to transform how we respond to this devastating crime and break the cycle of harm.

We expect every report of domestic abuse to be taken seriously by the police. It is good that HMICFRS has found significant improvements in the police response to the issue, but clearly there is more to do and we will work closely with Police and Crime Commissioners and Chief Constables to support their future work in this area.
Sign up for email alerts and follow us on Twitter