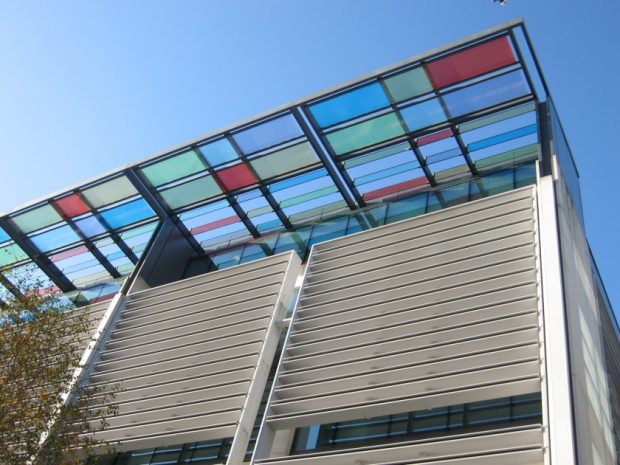 Today's Home Office related coverage includes claims made around police funding, and an investigation into the alleged manipulation of forensic evidence.
Police Funding
The Mirror inaccurately reports that the government has "secretly slashed" funding of police services by £413 million in real terms between 2015 and 2017. See here for our rebuttal this morning.
The Home Office's response to this piece can be found below.
A Home Office spokesperson said:
In 2017, taxpayers invest £11.9billion in our police system, an increase of more than £475million from 2015 and this Government has protected overall police spending in real terms since the 2015 Spending Review.

However, we recognise that demand on the police is changing, and we are very sensitive to the pressure they are under. That is why we are reviewing demand and resilience, as well as police plans for greater efficiency and prudent use of over £1.6billion of financial reserves.

As part of this process we are speaking to chief constables, PCCs and frontline officers from across the country.
Alleged forensic testing manipulation
The Sun, The Daily Mail, The Times and The Guardian are among those who have covered the National Police Chiefs' Council's (NPCC) update on alleged data manipulation at Randox Testing Services. The papers report the NPCC confirmed more than 10,000 criminal cases may have been affected by manipulation at a forensics laboratory that analysed evidence of drug driving, violent crime, sexual offences and unexplained deaths.
Most coverage reports that Dr Gillian Tully, the Forensic Science Regulator, has noted that extra checks on other UK forensic providers had not highlighted concerns elsewhere.
The Home Office's response to the story can be found in this Written Ministerial Statement, by Nick Hurd, Minister of State for Policing and the Fire Service.