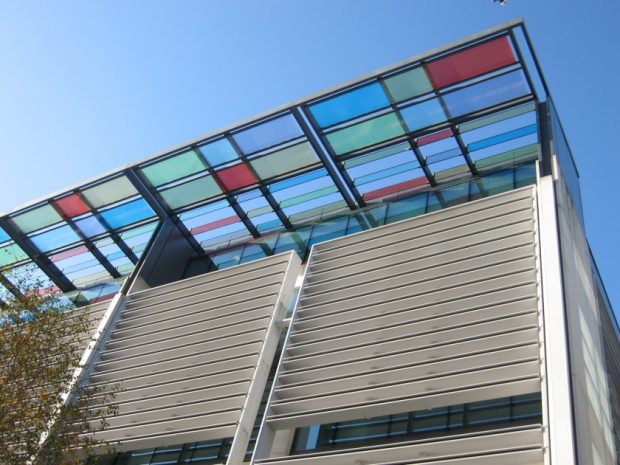 Today's Home Office coverage of interest includes stories on new crime statistics.
Crime statistics
The Times (print), Guardian and Mail are among the publications covering new figures from the Office for National Statistics (ONS) on homicide, violent crimes, sexual violence and domestic abuse.
The Times leads on the number of sexual assaults at knife point, which according to the ONS release are at the highest level since the start of the decade after increasing by 23 per cent in the past year. Meanwhile the Guardian and Mail highlight the number of sexual assaults overall, drawing on the finding that one in five women have been sexually assaulted since the age of 16.
The Home Office's response on knife crime can be found below.
A Home Office spokesperson:
Every single death from knife crime is a tragedy and this Government is working to break the deadly cycle and protect our children, families and communities.

We have already consulted on new laws on offensive and dangerous weapons, including banning online stores from delivering knives to residential addresses and making it an offence to possess certain weapons in private.

But tackling this emerging crime requires a new way of thinking. Our new Serious Violence Strategy, which will be published in the Spring, will represent a step change in our approach to this crime – putting a stronger focus on steering young people away from violence whilst continuing to ensure the strongest possible law enforcement response.
TOP TEN ACTIONS TO TACKLE CRIME
1.    In October last year we launched a public consultation into new laws around offensive and dangerous weapons (knives, guns and acid), aimed at tackling serious violence.
2.    The Government's new Serious Violence Strategy, due to be published in Spring, will put greater focus on steering young people away from a life of crime, while continuing to promote a strong law enforcement response.
3.    We are supporting communities to prevent violent crime and have awarded £765,000 to community groups and more than £280,000 to community projects working to end gang violence and exploitation. 
4.    For 2018/19 we have provided a strong and comprehensive police funding settlement that will increase funding by up to £450m across the police system.
5.    We have strengthened firearms controls through the Policing and Crime Act 2017 by closing loopholes in the law which have previously been exploited by criminals. 
6.    We are providing millions of pounds of extra investment through the Police Transformation Fund; for example transforming the police approach to child sexual exploitation to protect vulnerable children and enhancing our intelligence, detection and enforcement capabilities and policies, internationally, at the UK border and within the UK.
7.    We are bringing forward a draft Domestic Violence and Abuse Bill which will protect victims and make sure agencies respond effectively. We have pledged £100 million in dedicated funding until 2020 to tackle violence against women and girls.
8.    In July 2017 we published the new Drug Strategy, which brings together police, health, community and global partners to tackle the illicit drug trade, protect the most vulnerable and help those with a drug dependency to recover and turn their lives around. 
9.    The Joint Fraud Taskforce is an innovative public/private partnership where Government, banks and law enforcement are working collaboratively to tackle some of the most complex fraud issues. 
10.  The Government is investing £1.9 billion to support the National Cyber Security Strategy 2016-2021, which includes ensuring that our law enforcement agencies have the capacity and capabilities to deal with the increasing volume and sophistication of cyber crime. 
Sign up for email alerts and follow us on Twitter.