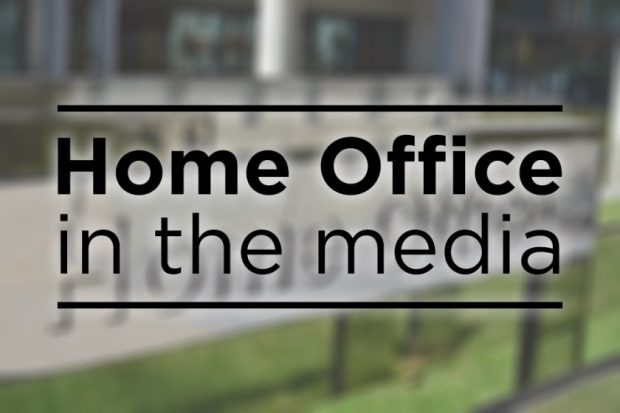 This afternoon, an independent report into the emergency response to the Manchester Arena attack has been published.
We have issued a statement in response along with some further information about some of the issues raised by the report.
Minister for Crime, Safeguarding and Vulnerability, with responsibility for victims of terrorism, Victoria Atkins MP said:
We continue to stand with the people of Manchester as they recover and rebuild following the horrendous Arena attack last year. Our thoughts remain with those who were injured and with the families and friends of those who lost their lives.

This comprehensive report rightly draws on the experiences of those most affected by the horrific attack in Manchester last May to reach its conclusions.

While Lord Kerslake acknowledges there were parts of the response that worked, the report shows a need for improvement in some areas. All agencies involved in the response should take time to consider the recommendations.
We keep our preparedness for terrorist attacks under constant review to ensure that our plans are continually evolving to reflect lessons learned, best practice and the current threat.
The Home Office has made clear to Vodafone that the failures which occurred in Manchester were unacceptable and, working with them, we have put in place measures to prevent similar issues occurring again.
We conducted a thorough review of the incident and, as a result, the service has been moved to a new platform with a back-up system, as well as being subject to ongoing and rigorous testing and monitoring.
In addition, Vodafone has implemented a new incident process for responding to major incidents. They have introduced live scenario training for responsible staff.
Vodafone has apologised for the failure in Manchester, and emphasised their commitment to ensuring it does not happen again.