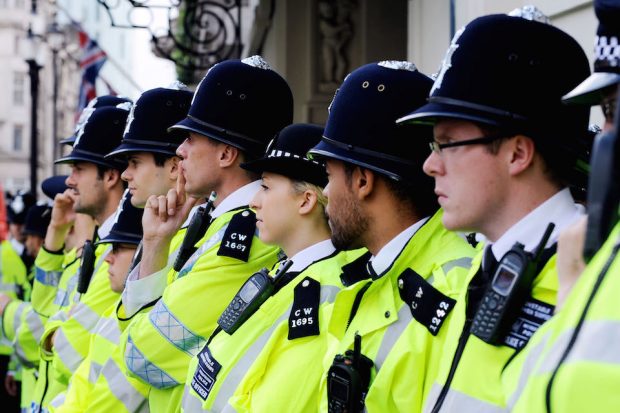 The BBC has published a story on police releasing people arrested for violent crimes without bail since the 28-day limit on pre-charge bail was introduced.
We have a statement on changes to the law surrounding pre-charge bail.
A Home Office spokesperson said:
Reforms to pre-charge bail balance carefully the interests of victims and witnesses, those on bail and the police. Pre-charge bail, including conditions, continues to be available where it is necessary and proportionate, such as to protect victims and witnesses, while the reforms should also reduce the possible negative impact on individuals on bail, such as mental trauma and financial implications.

The Minister for Policing and the Fire Service wrote to Chief Constables in December, asking them to review their forces' use of bail in order to ensure that those who objectively should be on bail are not being released without conditions.