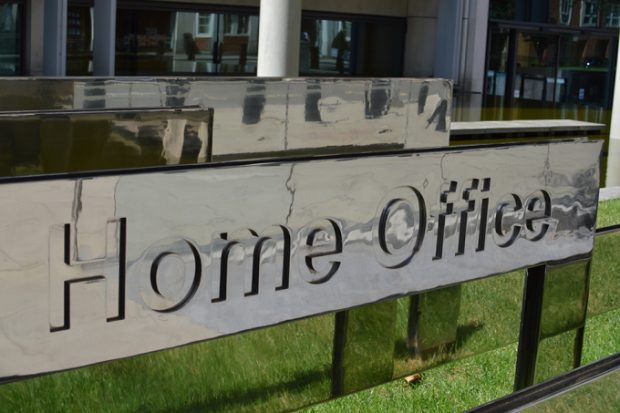 An article written by the Guardian titled "Windrush generation fear hotline will be used for data gathering" - is highly misleading.
As the Home Secretary made absolutely clear in her statement to MPs in the House of Commons on Monday 23 April, information shared via the hotline will not be used for immigration enforcement.
Home Secretary, Amber Rudd said:
On 16 April, I established a taskforce in my Department to make immediate arrangements to help those who needed it. This included setting up a hotline to get in touch with the Home Office.

And let me be quite clear, this helpline and the information shared will not be used to remove people from the country. Its purpose is to help and support.