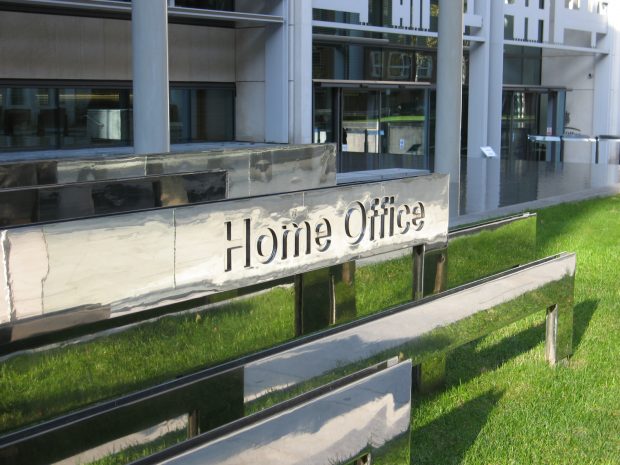 Knife crime in the UK
The Express (splash) reports that MPs are warning the UK faces a 'summer of bloodshed' unless swift action is taken to curb violent street crime. The paper says it follows a weekend of stabbings and shootings, which have prompted calls to urgently equip the police with stronger stop and search powers. MPs said the majority of the violent disorder was being fuelled by drug gangs. The article carries our statement below:
A Home Office spokesperson said:
This Government is determined to end the cycle of violence, which is having such a devastating impact on our young people and communities.

Our new Serious Violence Strategy puts a stronger focus on steering young people away from violence, while continuing to ensure the strongest possible law enforcement response.

The Strategy examines how social media usage can drive violent crime, and how it can be used positively to counter violent messaging and help police take action against offenders.