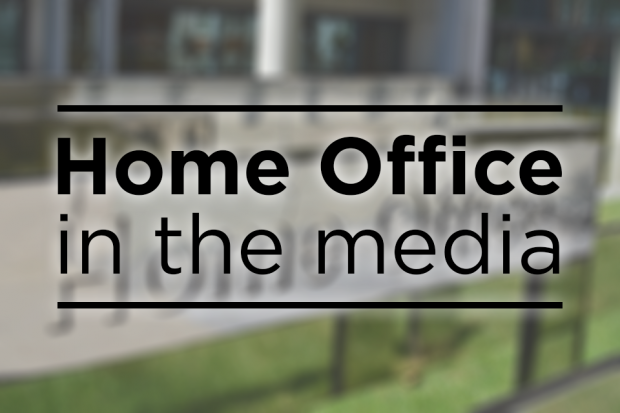 The Today programme has spoken with the family of Sophia Gibson who say her health has deteriorated due to the lack of access to medicinal cannabis.
The expert panel has received two applications for Sophia Gibson, one from Professor Barnes and one from the Belfast Trust, which the panel has agreed to consider as one. Recommendations from the panel are given to the Department of Health Northern Ireland to consider as licensing decisions are devolved.
A Home Office spokesperson said:
 We completely sympathise with the families who have been facing desperate situations as they try to find treatment. That is why the Government has taken action, creating an expert panel to review individual medicinal cannabis licence applications.
 The Home Office does not comment on individual applications submitted to the expert panel of clinicians.
 In Northern Ireland licensing decisions are devolved and any recommendations on licence applications made by the expert panel would be considered by the Department of Health Northern Ireland.