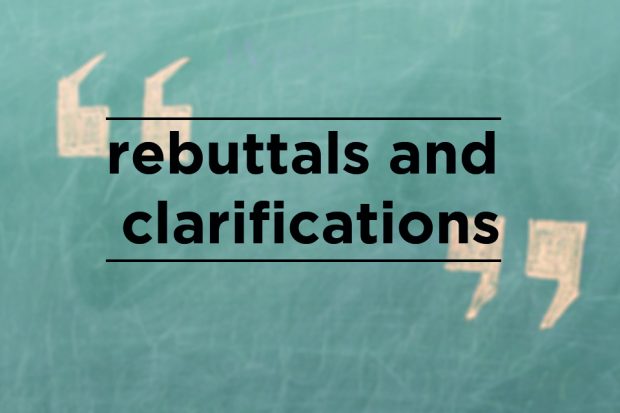 The Brexit Steering Group has issued a press release expressing concerns over proposed plans to roll out the EU Settlement Scheme on an alphabetical basis.
This follows an article in Business Insider a few days ago, which made the same claims.
This is claim is untrue. We will publish more details on the phased roll-out in due course.
A Home Office statement on the claim is below.
A Home Office spokesperson said:
The EU Settlement Scheme will open later this year as part of a phased roll-out. However, it is not true to suggest that the Scheme will open on an alphabetical basis.

In July, we announced that EU citizens working at 12 NHS Trusts, and students and staff from three universities in the North West of England, will take part in a private pilot of the new application process. The Scheme will be fully open by the end of March 2019.