The Home Office responds to the Court of Appeal ruling handed down today on the Dubs Amendment, and clarifies the details of the ruling.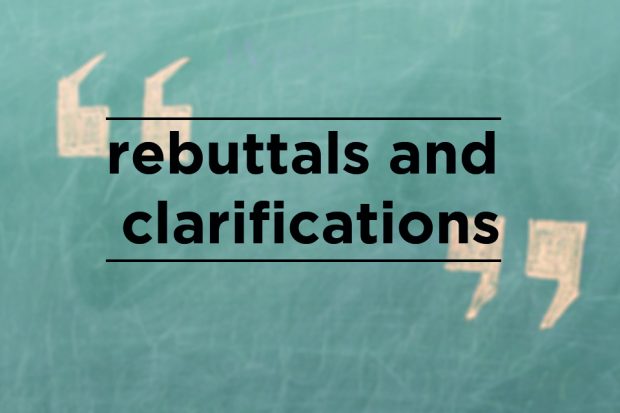 The Court of Appeal has today handed down its judgment on the legal challenge brought by Help Refugees against the Government's implementation of Section 67 of the Immigration Act 2016 (Dubs amendment).
There has been a lot of incorrect reporting about the ruling with several media outlets reporting wrongly that the charity won its legal challenge against the Government's decision to set the number of child refugees allowed to transfer to the UK under section 67 at 480.
This is incorrect.
The Court found that the consultation and therefore the number of places allocated, by which the Government arrived at the 480 figure, was lawful.
However, the Court found that the failure to provide sufficient information to children who were refused transfer under section 67 was unlawful.
A Home Office response to the ruling can be found below.
A Home Office spokesperson said:
"This judgment confirms that the Government's consultation with local authorities, in which they said they could provide 480 places for eligible children from Europe, was lawful.
"We continue to accept further referrals and transfers are ongoing.  We will continue to work closely with participating States, local authorities and other partners to relocate eligible children here quickly and safely."
Further lines
• We consulted extensively with local authorities over several months to reach the number of additional children they could take under section 67.  This included the Immigration Minister writing to all local authorities, a national launch event and over 10 regional events in every part of England, as well as one in Scotland and one in Wales.
• We are working very closely with participating States, as well as the UN High Commissioner for Refugees (UNHCR), the International Organization for Migration (IOM) and NGO partners to identify and transfer children to the UK in line with each individual Member State's national immigration and child protection laws.  We are also clear that all transfers of children to the UK must be carried out safely and with the best interests of children at the centre of all decisions.
• There are over 4,500 UASC currently in local authority care.  Any further places offered by local authorities will be gratefully received, and we will use them to fulfil our existing commitments, including ensuring a fairer distribution of unaccompanied asylum-seeking children between local authorities
• We note the criticisms contained within the wider Court ruling and are currently reviewing these with our legal team.