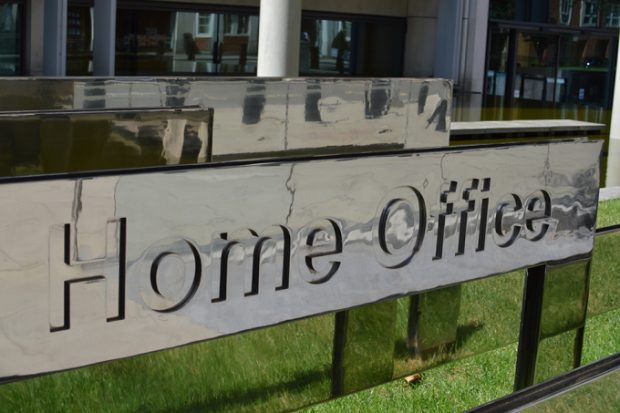 The Home Office has published statistics around forced marriage to support awareness raising and development of policies to better protect and assist victims of forced marriage.
The number of cases in 2018 represents a 47% increase compared with 2017 and is the highest number since these statistics were first produced in the current format in 2011. This does not necessarily represent an increase in the prevalence of forced marriage in the UK. There are other potential reasons for the increase in cases:
A greater awareness of forced marriage being a crime and the support available, caused by:
Two court cases which received significant amounts of media attention and resulted in prosecution.
Wider media attention in general.
Launch of the Home Office communication campaign about forced marriage.
An improved data recording process.
Minister for Crime, Safeguarding and Vulnerability, Victoria Atkins said:
Forced marriage strips away one of the most fundamental choices for an individual; the right to choose who they want to spend their life with. It is an abhorrent crime that can mark the start of years of abuse, and we are committed to tackle it in any way we can.

In 2018, the Forced Marriage Unit provided support to more victims than ever before. We will continue to raise awareness of forced marriage so that all those affected by it know where they can go for support.
What is the Government doing to tackle forced marriage?
The UK is a world-leader in the fight to tackle the brutal practice of forced marriage, with our dedicated Forced Marriage Unit leading efforts to combat it both at home and abroad.
We made forced marriage a criminal offence in 2014 to better protect victims and send a clear message that this abhorrent practice is unacceptable and will not be tolerated in the UK. And in 2017 we introduced lifelong anonymity for victims of forced marriage to encourage more victims of this hidden crime to come forward.
The joint Home Office and Foreign & Commonwealth Office Forced Marriage Unit (FMU) provides support and advice for victims, those at risk, and professionals, through its public helpline. The Unit can provide advice and assistance to victims both before and after reporting to the police, and also if they choose not to report at all. The support offered ranges from providing information and guidance to organising rescue and repatriation to the UK (for victims overseas).
The FMU's ongoing targeted outreach programme delivers training and awareness raising sessions for professionals and communities across the country. In addition, we have published statutory multi-agency guidance and made available free e-learning to help professionals to recognise the warning signs and ensure that the right action is taken to help protect those at risk.
In November 2018, the Home Secretary launched the Forced Marriage Awareness Campaign, which highlights that forced marriage is a crime and directs victims and concerned parties to contact the Forced Marriage Helpline for help and support.
Between their introduction in 2008 and December 2018, there have been 1,849 Forced Marriage Protection Orders served. It is now a criminal offence to breach these Orders.
Since 2016, the Government has committed £100m in funding to tackle violence against women and girls.
Awareness of harmful practices, including forced marriage, is also raised by the police and Border Force through Operation Limelight, a proactive, multi-agency safeguarding operation at the UK border looking at individuals travelling to, or from the UK to countries of prevalence.