This week, we are defending a legal challenge to the Investigatory Powers Act 2016. This post gives more information on the Act, the safeguards it created and the way investigatory powers are used.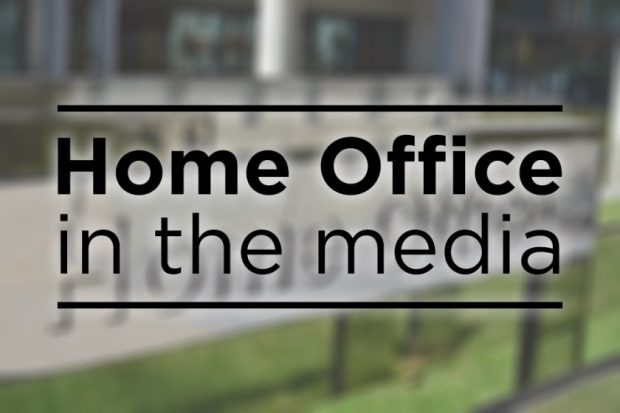 Speaking ahead of the high court hearings this week, the Minister for Security and Economic Crime, Ben Wallace, said:
We live in a world where paedophiles groom children online, terrorists continue to plot attacks and where hostile states have attempted assassination on our streets.

It is therefore imperative that our law enforcement and security and intelligence agencies have the tools they need to protect us all from these very real threats to our security, prosperity and our way of life.

Police and intelligence officers who use these investigatory powers every day do so within a strict set of rules and are overseen by Ministers and the independent Investigatory Powers Commissioner.

We will continue to defend the investigatory powers regime in court.
On 29 July 2019, the judgment in this case was handed down.