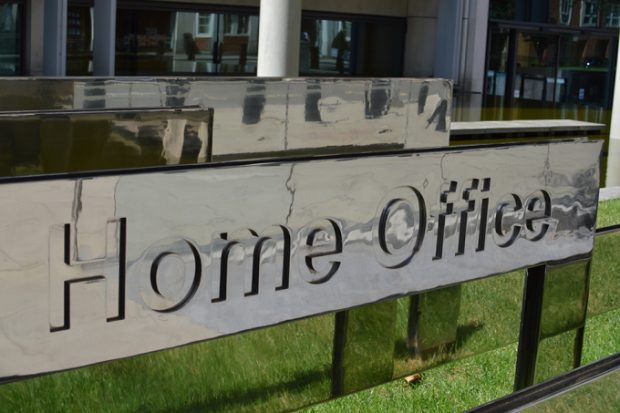 Today's leading stories include a lift on the 45-day cap on support for trafficking victims.
Support for trafficking victims
The Independent reports that the Home Office will lift the cap on help for human trafficking victims.
The paper says that the Home Office has agreed to amend its 45-day policy and has committed to creating a "needs-based system" in which support is not restricted to a specific length of time.
It reports that Ministers conceded the length of time current provisions, including safe housing, financial support and counselling, are provided should be based on individuals' needs.
A Home Office spokesperson said:
The Government is committed to stamping out modern slavery and providing victims with the support they need to begin rebuilding their lives.

We are always building our understanding of the complex needs of victims of modern slavery and striving to improve the support available.

We have already significantly increased support for victims earlier this year, and we will continue to drive improvements to the services available to ensure they are meeting the recovery needs of victims.