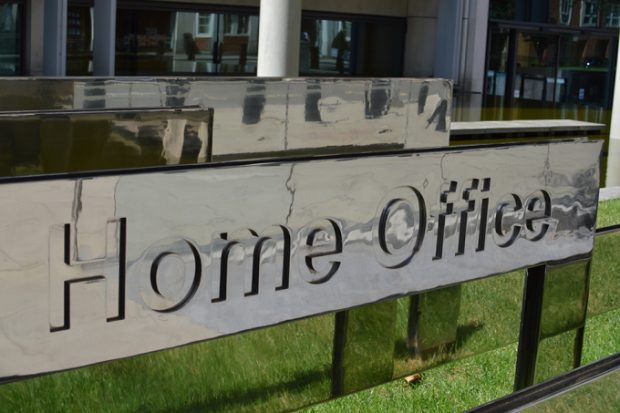 Today's Home Office media stories include news that Priti Patel has been appointed as the new Home Secretary. There is also coverage of the migrant boat crossings.
Priti Patel appointed as new Home Secretary
The Guardian, Telegraph, Times, Guardian, Sun, Mail, Express, Politico London Playbook, BBC, ITV and Sky all report on Priti Patel's appointment as Home Secretary.
The Times reports that her first job will be to make good on the Prime Minister's promise to "make the streets safer" by starting to reverse the 20,000 fall in police officers since 2010.
Speaking outside the Home Office yesterday, Home Secretary Priti Patel said:
It's a great honour to be appointed Home Secretary.

With this great office of state comes significant responsibility and I will do everything in my power to keep our country safe, our people secure, and also to fight the scourge of crime that we see on our streets.

I also want to thank my predecessor Sajid Javid for his commitment to the Home Office and law and order.

I look forward to the challenges that now lie ahead.
Migrant boats
The Telegraph and Sun report that Border Force officers have detained another 27 migrants after they intercepted a small boat trying to cross the English Channel yesterday.
The Telegraph notes that those held yesterday are from Iran, Iraq, Afghanistan and Pakistan.
A Home Office spokesperson said:
Anyone crossing the Channel in a small boat is taking a huge risk with their life and the lives of their children.

Since the Home Secretary declared a major incident in December 2018, two cutters have returned to UK waters from overseas operations, we have agreed a joint action plan with France and increased activity out of the Joint Coordination and Information Centre in Calais.

It is an established principle that those in need of protection should claim asylum in the first safe country they reach and since January more than 50 people who arrived illegally in the UK in small boats have been returned to Europe.
More information can be found on our small boat factsheet here.