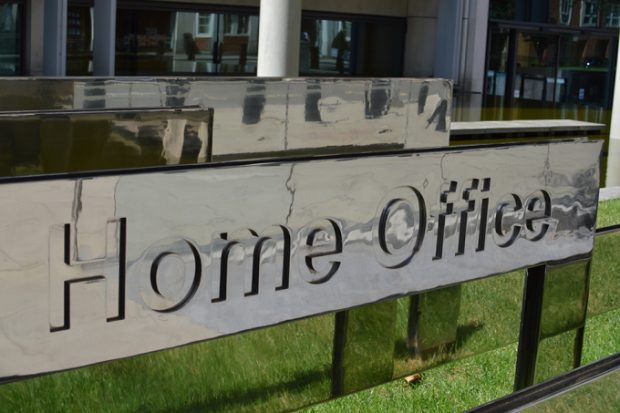 Today's leading stories include reports on the individual case of Emma DeSouza.
Individual case of Emma DeSouza
The Guardian reports that a UK court has ruled that people born in Northern Ireland are legally British unless they register a change in citizenship, even if they identify as Irish under rights granted by the Good Friday agreement.
The article notes that the case involved Emma DeSouza, a Derry-born British citizen who in 2015 applied for a residence card for her US-born husband. She made the application identifying herself as an Irish citizen and the Guardian reports that the Home Office rejected the application on the grounds that it considered Emma DeSouza a British citizen.
A Home Office spokesperson said:
The Home Office is absolutely committed to upholding the Belfast (Good Friday) Agreement. We respect the right of the people of Northern Ireland to choose to identify as British or Irish or both and their right to hold both British and Irish citizenship.

We are pleased that the Upper Tribunal agrees that UK nationality law is consistent with the Belfast Agreement.