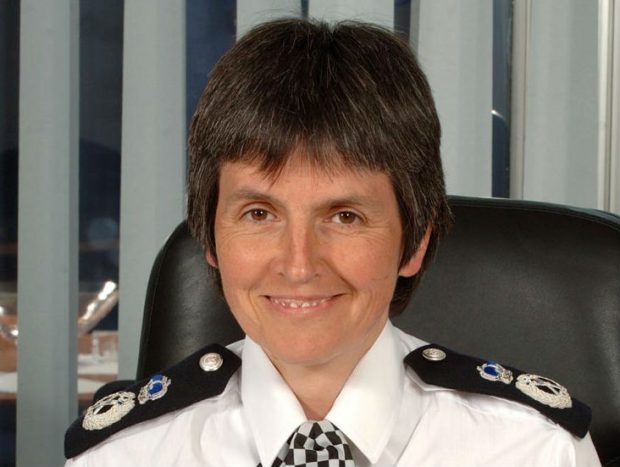 Today's Home Office-related news includes coverage of the appointment of Cressida Dick as the new Commissioner of the Metropolitan Police and the Supreme Court judgment on income rules for those wishing to bring a foreign spouse to the UK.
Met Commissioner appointment
There is widespread print coverage of Cressida Dick's appointment as Commissioner of the Metropolitan Police yesterday. Much of the coverage focuses on the fact that she will become the first female Commissioner.
Yesterday's Supreme Court ruling on the minimum income threshold has also received widespread coverage in today's newspapers. Journalists report that judges confirmed the lawfulness of setting a minimum salary for British citizens who wish to bring a non-European partner to the UK.
A Home Office spokesperson said: