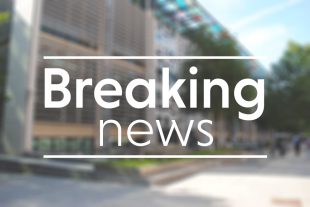 The latest net migration statistics for the period between July and September 2016 have been released by the Office for National Statistics this morning.
The Home Office has also released its own immigration statistics for the period between October and December 2016.
Responding to the figures, Immigration Minister Robert Goodwill said:
The fall in net migration is encouraging. But this is just one set of statistics and we must not get carried away. We will continue to make progress to bring down net migration to the tens of thousands.

We will continue reforming routes to the UK from outside Europe and will use the opportunity to take control of immigration from within the EU as we begin Brexit negotiations in the coming weeks.

The UK will always welcome those who contribute and benefit our country, but there is no consent for uncontrolled immigration.