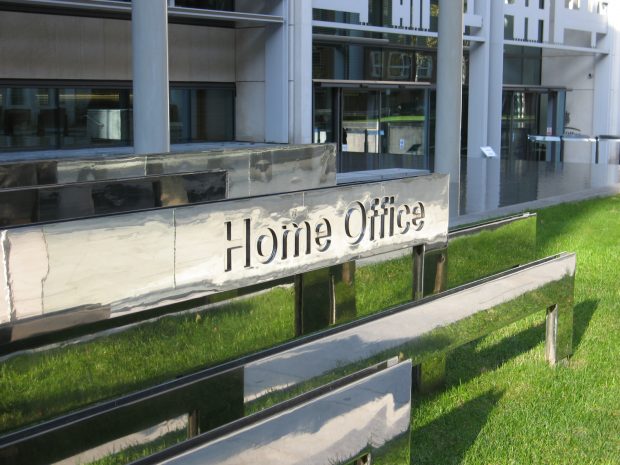 This fact sheet outlines the ways that the Government is providing vital support to the most vulnerable children caught up in conflict and danger.
The numbers
More than 8,000 children provided with refuge or other forms of leave in 2016 and more than 42,000 children since 2010.
20,000 refugees to be resettled in the UK through the Vulnerable Persons Resettlement Scheme by 2020. More than 7,000 people had been resettled here by March 2017 – half were children
3,000 children and family members to be resettled under the Vulnerable Children's Resettlement Scheme by 2020.
750 refugees are resettled through the Gateway Protection Programme each year.
Over 23,000 people, including children, have been reunited with family members in the UK in the five years up to December 2016.
3,175 asylum claims were received from unaccompanied children in 2016.
We transferred over 900 unaccompanied children to the UK from Europe in 2016, including more than 750 from France as part of the UK's support for the Calais camp clearance.
480 children will be resettled through section 67 of the Immigration Act 2016; over 200 have already arrived.
 Funding
More than £30m in UK aid has been pledged to protect refugees from trafficking, violence and exploitation. This includes assistance to refugees and migrants across Greece, the Balkans, Libya, Egypt, Tunisia, Morocco, Algeria and Sudan.
The UK has pledged over £2.46 billion in aid in response to the conflict in Syria - our largest ever humanitarian response to a single crisis.
Committed over £100m of humanitarian support to help alleviate the Mediterranean migration crisis in Europe and North Africa.
Support for Local Authorities
Local authorities now receive £41,610 a year for each unaccompanied asylum-seeking child aged under 16 and £33,215 per annum for unaccompanied asylum-seeking child aged 16 and 17.