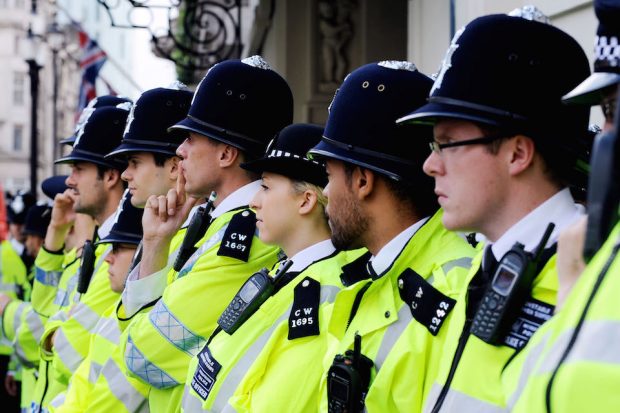 Today's Home Office related news includes coverage of Devon and Cornwall Police's plans to set up a 24-hour drone unit, yesterday's counter-terror exercise on the Thames, and news that the specialist police squad set up to investigate crimes against MPs has dealt with over 50 complaints in its first six months.
Devon and Cornwall Police to use drones to tackle crime
There is widespread coverage of Devon and Cornwall Police's plans to use drones as part of their operational work.
Some of the coverage implies that police forces are using these drones due to financial pressures and falling officer numbers.
Our statement on this issue is below.
A Home Office spokesperson said:
This Government has protected police funding since the Spending Review in 2015 and the police have the resources they need to cut crime and keep our communities safe. The deployment of drones is an operational matter for individual police forces.
Sign up for email alerts and follow us on Twitter.