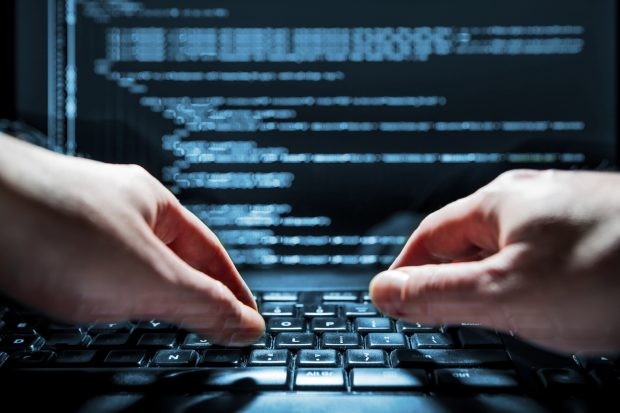 Today's Home Office related coverage includes comments made by Google's chief business officer around online extremist content.
Extremist content online
The Telegraph, Mail and Sun carry extracts of the New York Times interview with Google's chief business officer Philipp Schindler who spoke about extremist content online.
In the interview Mr Schindler said Google is taking the problem "as seriously as we have ever taken a problem" and it has been in "emergency mode" trying to come up with a solution.
The Home Secretary hosted a round table with communication service providers last Thursday to discuss how government and industry could work to tackle the problem. Further information on the roundtable can be found here.