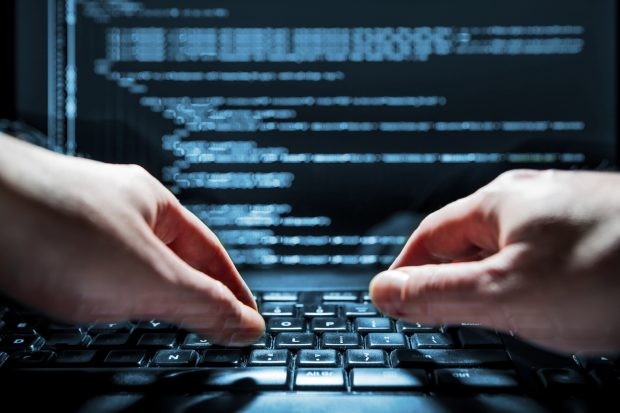 Today's Home Office-related news includes coverage of comments made the head of GCHQ who has pressed technology companies to do more to remove terrorist content online.
GCHQ boss on extremist content online
Several papers including the Standard and Times report outgoing GCHQ head, Robert Hannigan, has said firms such as Google, Facebook and Twitter need to do more work with the Government and other groups to remove extremist content.
The Home Secretary hosted a round table with communication service providers last week to discuss how government and industry could work to tackle the problem.