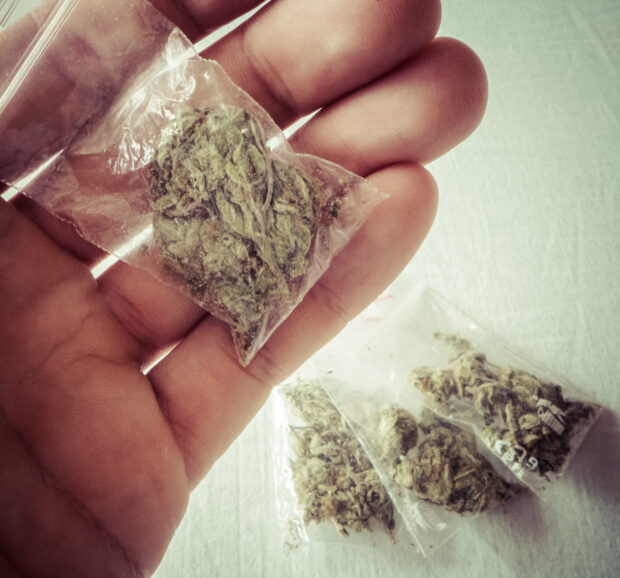 Today's Home Office-related news includes a warning from Greater Manchester Police about the use of the drug Spice and plans by the Office for National Statistics to check night flights in and out of the UK in order to make sure official migration figures are correct.
"Zombie" drug Spice
The Telegraph, Mail and a number of other newspapers carry articles on the use of the Class B drug Spice after Greater Manchester Police (GMP) reported it had received 31 calls over 24 hours about the drug.
The papers quote GMP Chief Superintendent Wasim Chaudhry saying Spice is a "problem we cannot afford to get any worse". The coverage comments on the hallucinogenic side effects of Spice, saying it turns people into "zombies".
The below Ministerial quote sets out the Home Office postition.
Minister for Vulnerability, Safeguarding and Countering Extremism, Sarah Newton, said:
Drugs can devastate lives and communities; we will not tolerate them in this country. That is why last year we passed the Psychoactive Substances Act to outlaw so-called 'legal highs' and introduce even tougher controls for synthetic cannabinoids, such as those found in Spice – people found in possession of it can now be jailed for up to five years.
Migration figures
The Sun reports the Office for National Statistics has revealed plans to launch checks on night flights in and out of the UK after it showed immigration may be higher than thought because official figures are not picking up migrants arriving at night.
The Mail references this in a wider piece about the number of foreign students who do not return home after completing their courses – 50,000 per year, according to the report. Below is the Home Office's response to this story.
A Home Office spokesperson said:
The International Passenger Survey remains the most accurate record of migration levels and is in line with how the UN collects similar data. It is important that the ONS produces net migration statistics and independently decides on what data to include.

We continue to work closely with the ONS and support its work in providing an accurate understanding of all migration to and from the UK.