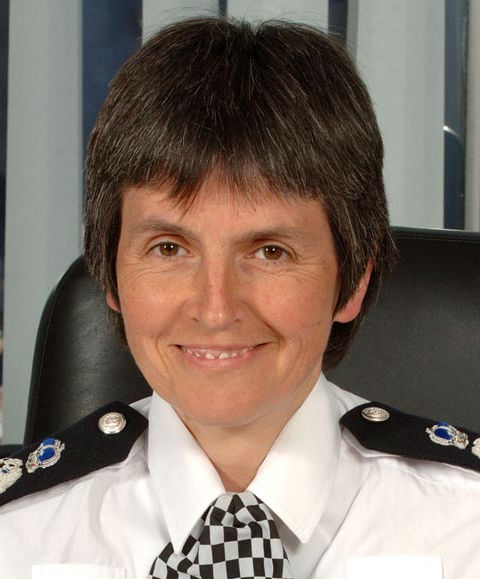 Today's Home Office related news includes an interview with Metropolitan Police Commissioner Cressida Dick at the start of her first week in the role and coverage of new proposals for a scheme to ensure failed asylum seekers and foreign national offenders are not exploiting the justice system by attempting to stay in the UK after their claims have been rejected.
Met Commissioner
The BBC Radio 4's Today programme broadcast an interview with the new Met Police Commissioner Cressida Dick this morning.
She was asked about the issue of armed policing following the Westminster terror attack, the rise in violent crime in London, how she is going to use the Met's budget, and innovative ways the police can communicate with the public.
Fast-track deportation scheme
There is widespread coverage, including in the Express and Telegraph, of plans unveiled by Justice Secretary Liz Truss for a scheme that will see appeals made by asylum seekers and foreign national offenders who want to stay in the UK fast-tracked.
The new proposals will see the time between an initial decision and conclusion of an appeal to the First Tier Tribunal capped at between 25 and 28 working days. It will also introduce new safeguards, such as a case management review and strengthened powers for judges to decide whether cases can be expedited.
Most papers carry a statement from the Justice Secretary.