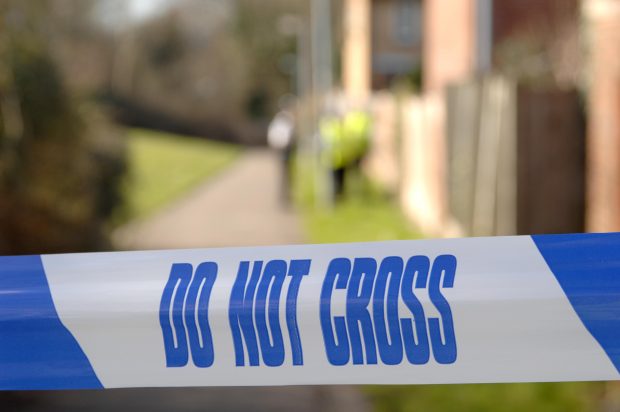 Today's media coverage includes an update on funding for the Metropolitan Police investigation into the disappearance of Madeleine McCann and further reporting on online hate crime and abuse.
Operation Grange
Sky News, the Mirror and Metro report that the Metropolitan Police is to request further funding from the government to pursue one final line of inquiry into the disappearance of Madeleine McCann. The papers note the investigation is funded until September. Our statement on this latest development is below.
A Home Office spokesperson said:
The Home Office has provided the Metropolitan Police with the funding required to continue Operation Grange until the end of September 2017.

The level of funding provided is a reflection of the wide-ranging and complex nature of the investigation which the police have deemed necessary to undertake.

The Home Office has not received any further application for funding, but any future request will be considered carefully.
Online hate crime
There is follow-up coverage in today's papers of the Crown Prosecution Service's (CPS) new guidelines to tackle online hate crime and abuse. Much of the coverage focuses on criticism of social media companies for acting too slowly to remove hate messages, with the Guardian, Mail and Sun carrying comments from Home Affairs Select Committee chair Yvette Cooper who has written to Twitter about offensive posts on its platform. The Guardian reports that the Department for Digital, Culture, Media and Sport is due to publish a green paper in the Autumn which could include the creation of an internet ombudsman.
For more information about the announcement, you can read Director of Public Prosecutions Alison Saunders' op-ed in yesterday's Guardian here or the CPS press release here.