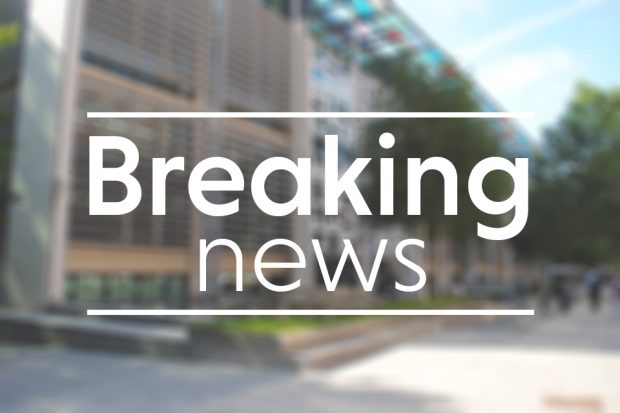 Immigration Minister Brandon Lewis responds to the latest set of net migration figures.
Net migration statistics
The latest set of net migration statistics was published today by the Office for National Statistics. The figures relate to the year ending March 2017.
Immigration Minister Brandon Lewis said:
The fall in net migration – for the third quarter in succession – is encouraging but we are not complacent. There is still more work to do to bring net migration down further to sustainable levels.

People who come to our country to work bring significant benefits to the UK, but there is no consent for uncontrolled immigration.

That is why we have reformed routes to the UK from outside Europe and will negotiate the right deal in the national interest in our Brexit negotiations.