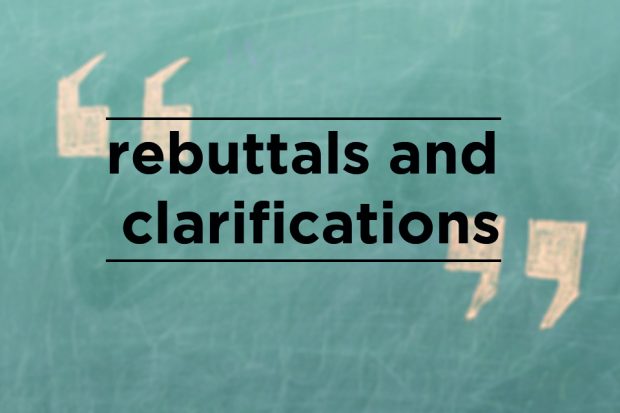 There are media reports that Eva Holmberg, a Finnish national living in the UK, has received a letter from the Home Office informing her that she was liable for removal from the UK.
Various outlets have reported that this appears to be in contradiction with the existing Immigration Rules, which enable EU nationals to live and work in the UK freely.
The Home Office can confirm that the letter she received was sent in error. She is not liable to either detention or removal, and we have spoken to Ms Holmberg to apologise for this and assure her that she can remain in the UK.
Around 100 other people also received a letter of this type – all of these letters were sent in error as well and we are contacting those individuals urgently in order to make them aware that they too can disregard it.
For absolute clarity, the rights of EU nationals living in the UK have not changed.
Our statement on this is below.
A Home Office spokesperson said:
A limited number of letters were issued in error and we have been urgently looking into why this happened. We are contacting everyone who received this letter to clarify that they can disregard it.

We are absolutely clear that the rights of EU nationals living in the UK remain unchanged.