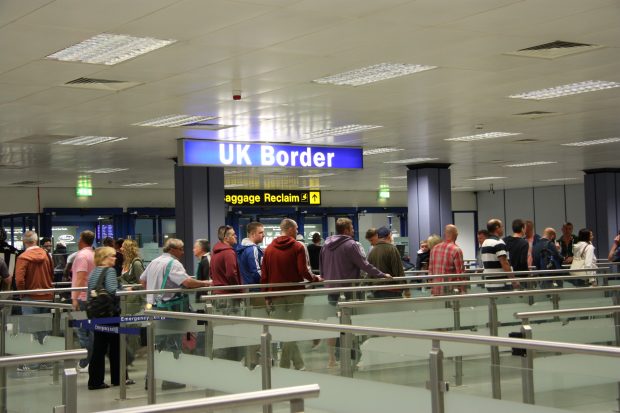 The Guardian this evening (Tuesday, 5 September) published an article on the future immigration system after the UK leaves the European Union.
There are a number of claims about measures within the UK's future system based on what the Guardian refers to as a Home Office document leaked to the newspaper. Within the article, it is acknowledged that the proposals have not been agreed by Ministers, as below:
The Home Office paper, entitled the Border, Immigration and Citizenship System After the UK Leaves the European Union, makes clear the proposals within it have yet to be endorsed by ministers, and are "subject to negotiations with EU".
Our statement on the Guardian's story and the document published is below:
A Government spokesperson said:
We do not comment on leaked draft documents.

We will be setting out our initial proposals for a new immigration system which takes back control of the UK's borders later in the Autumn.