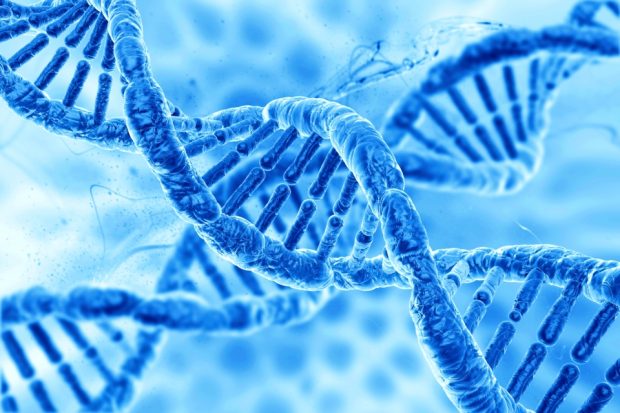 The media report this morning on the  the Biometrics Commissioner's annual report. The Evening Standard and Independent continue their investigation into modern slavery in the UK.
Police use of biometrics
BBC News, the Guardian and the Times report that the Biometrics Commissioner, Professor Paul Wiles, has warned that there could be hundreds of thousands of custody images of innocent people on the Police National Database. Speaking on the Today programme, Professor Wiles said that images of those not convicted of crimes after the photos are taken should be automatically removed and there should be better legal oversight of new biometrics and technologies like facial-recognition.
The Commissioner's report can be found on Gov.UK along with the Government's formal response. A statement on the issues around police custody images is below.
A Home Office spokesperson said:
There is a clear need to strike a balance between protecting an individual's privacy and giving the police the tools they need to keep us safe.

For this reason we published the Custody Image Review in February 2017 under which people not convicted of an offence have the right to request that a custody image is deleted from all police databases, with a general presumption that it must be removed, unless there is an exceptional reason for it to be retained, such as the person posing an ongoing risk to the public.

The College of Policing has published National Retention Assessment Criteria which should assist in ensuring consistency across forces.
Modern slavery
The Independent and Evening Standard have launched campaigns against modern slavery this week. In their latest editions they report that the Independent Anti-Slavery Commissioner, Kevin Hyland, has warned that the UK has become a "global hub" for people traffickers and modern slavery with London at its heart because the combination of busy airports, a big economy and demand for illicit services allow criminals to exploit people. The Evening Standard reports that the Home Secretary has lent her support to the campaign. Her statement can be found on yesterday's blogpost.