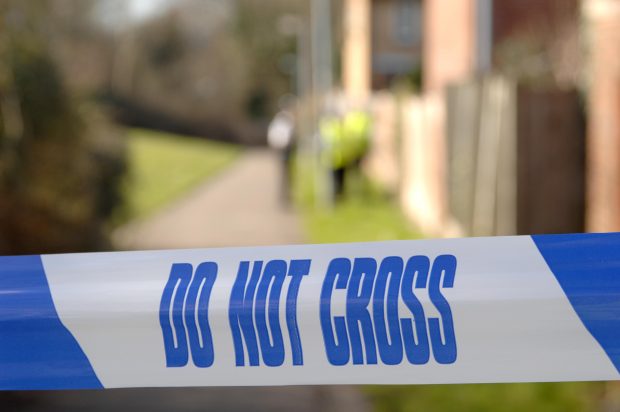 There continues to be widespread coverage of the investigation into the Parsons Green terrorist attack. The papers also preview a position paper on the UK's future security co-operation with the EU due to be published today.
Parsons Green attack
Media report this morning that two men have now been arrested and speculate on their identities. Many of the newspapers publish an image from CCTV obtained by ITV News that they say could be the man who planted the bomb. All the papers report that the terror threat level has been reduced from critical to severe.
The Telegraph reports that the Home Secretary announced an additional £24 million of funding for counter-terror police yesterday and the Guardian notes that the Home Office has launched the recruitment of a lead commissioner for countering extremism.
Press notices on the additional funding and the new counter-extremism commission can be found on Gov.UK. Questions about the investigation are for the Metropolitan Police.
Security co-operation in Europe
The Telegraph, Guardian and Express report that Britain will seek a new security treaty with the EU to maintain co-operation after Brexit, according to new plans to be set out today. The papers say this means the UK will continue to be part of Europol and other EU policing and security mechanisms including the European Arrest Warrant and Schengen Information System II.
The Department for Exiting the EU will be publishing the position paper outlining the UK's proposal for future security co-operation later today.