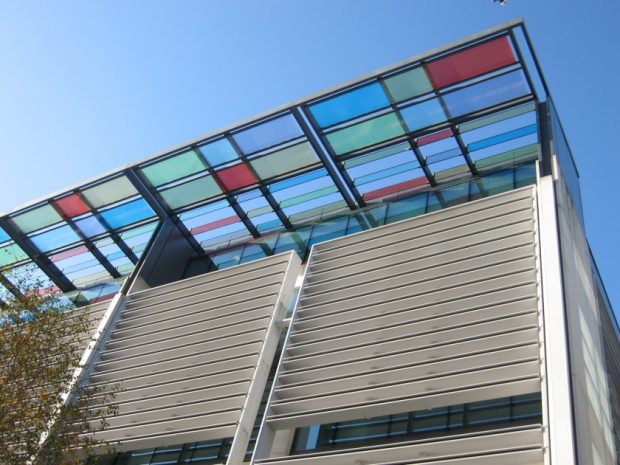 Today's Home Office related stories include the latest round of Brexit negotiations, funding for the Metropolitan Police investigation into the disappearance of Madeleine McCann, and further bans against National Action.
Latest round of Brexit negotiations
The Guardian, Times, Telegraph, Sun and Mirror report on the joint press conference yesterday in Brussels between the Secretary of State for Exiting the EU, David Davies, and the EU's Chief Negotiator Michel Barnier following the latest round of Brexit negotiations.
The newspapers report that while both sides agreed that progress on citizens' rights had been made, the EU's position that the European Court of Justice must play an "indispensible role" in guaranteeing these rights remains a "stumbling block". The Guardian quotes the Mr Davies as saying that a big gap also remains on family reunification.
For media queries on citizens' rights, please refer to our previously published position paper.
Media queries about the negotiations should be directed to the Department for Exiting the EU.
Operation Grange funding
There is widespread coverage in the Times, Mail, Express, Sun, Mirror, Star and i that the Metropolitan Police will continue to search for Madeleine McCann after their request for an extra £154,000 to fund Operation Grange was granted by the Home Office. The papers note the same number of officers will be involved.
A Home Office quote can be found below.
A Home Office spokesperson said:
Following an application from the Metropolitan Police, the Home Office has confirmed funding for Operation Grange until the end of March 2018.

As with all applications, the resources required are reviewed regularly and careful consideration is given before any funding is allocated.
National Action
There is extensive coverage in the papers, including in the Times, Sun, Guardian and Telegraph, on further bans on the neo-Nazi group National Action. They report the ban is to be widened today to stop the movement from "masquerading" under alternative names Scottish Dawn and NS131.
Further information on the proscription orders is available here, while a quote from the Home Secretary is below.
Home Secretary Amber Rudd said:
National Action is a vile racist, homophobic and anti-semitic group which glorifies violence and stirs up hatred while promoting their poisonous ideology and I will not allow them to masquerade under different names.

By extending the proscription of National Action, we are halting the spread of a poisonous ideology and stopping its membership from growing - protecting those who could be at risk of radicalisation.

Our priority as government will always be to maintain the safety and security of families and communities across the United Kingdom and we will continue to identify and ban any terrorist group which threatens this, whatever their ideology.