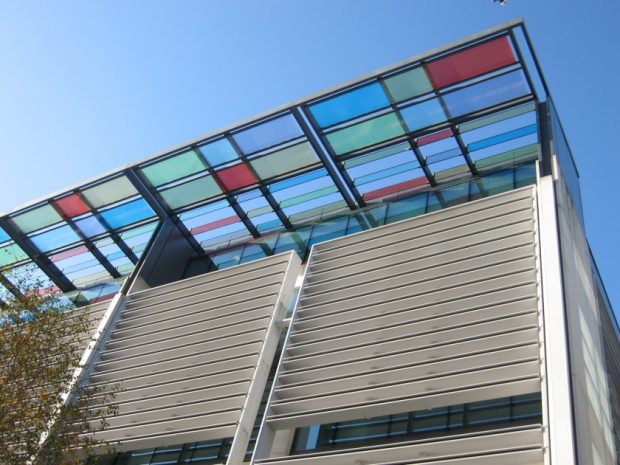 Today's Home Office stories of interest include coverage of a Freedom of Information (FOI) response detailing the number of Vietnamese children who have gone missing from care and who may be at risk of trafficking.
Human trafficking
The Times and the Sun report that FOI figures from 430 local authorities have revealed that 152 Vietnamese children have permanently disappeared from care and foster homes since 2015, with 88 others going missing temporarily.
The papers report that "scores" of Vietnamese children rescued from traffickers and placed in council care have gone missing and are feared to have fallen back into the hands of traffickers. Baroness Butler-Sloss, the chair of the all-party parliamentary group on human trafficking and modern slavery, is quoted and describes the figures as "very disturbing".
The Times editorial explores the Modern Slavery Act more broadly and explains the complexity of this "hidden crime". It says the Act is a "proud achievement" and "evokes the humanitarian spirit of William Wilberforce". The article points out, however, that there is still a long way to go to end the crime.
The Times carried the Government quote below.
A Government spokesperson said:
It is vital that children in care are protected from harm and the slavery and trafficking of children is a very serious offence. To support victims, we are introducing new independent child trafficking advocates and spending £2.2 million to protect vulnerable children in the UK and overseas who are at risk.

All local agencies have statutory duties to safeguard children and we have strengthened regulations on children's homes and placed a duty on local authorities to tell us about all incidences of children going missing from care, even those lasting less than 24 hours.

Child victims of trafficking require support addressing their specific needs and vulnerabilities and that is why last year we commissioned ECPAT UK and the Refugee Council to deliver training on the care of unaccompanied and trafficked children to foster carers, support workers and other professionals.