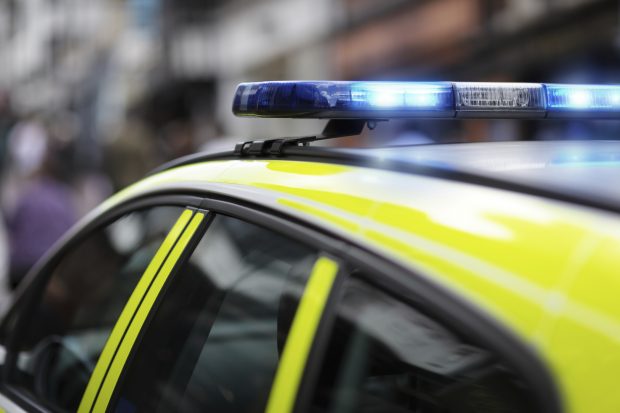 Today's Home Office stories of interest include reports on investigations into cannabis factories, and further coverage of the Metropolitan Police no longer investigating some low-level crimes.
Falling cannabis prosecutions
The Mail and Sun report that police forces across the country are not thoroughly investigating cannabis factories, leading to a low number of prosecutions. They report on the low number of charges brought against suspects, with the majority being given a caution by the force.
The Mail quotes the National Drug Prevention Alliance saying people should not be getting away "scot-free" and not charging people with commercial quantities was a "serious mistake".
Commander Simon Bray, the NPCC's drugs lead, is quoted as saying the police were taking a "pragmatic view" and there were many other reasons why they may not investigate a crime.
Metropolitan Police on low-level crime
There is further widespread coverage on the Metropolitan Police's new crime assessment policy, which suggests to officers that they do not need to investigate some low level crimes.
Much of the coverage focuses on the fact the Metropolitan Police will no longer investigate thousands of burglaries, thefts and assaults as part of a cost cutting drive. All the papers note that it is part of the force's efforts to save £400million by 2020.
The Metropolitan Police's Deputy Assistant Commissioner, Mark Simmons, is widely quoted. He is quoted in the Times, Express, Guardian and Telegraph saying that with pressures on resources, it was not practical to investigate all crimes, including criminal damage, shoplifting and car crime.
The Metropolitan Police are leading the response to this story. For more information, call their press office on 0207 230 2171.