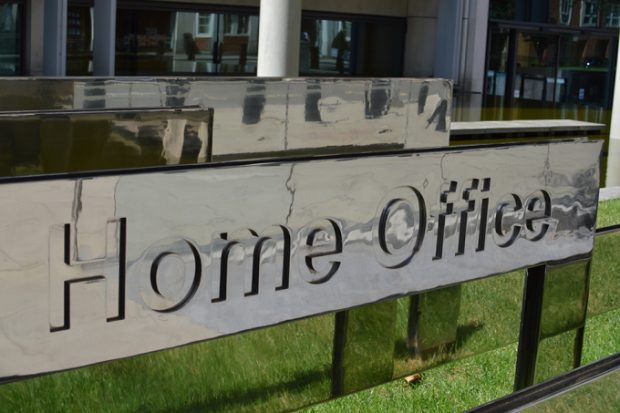 Home Office media stories of interest today include coverage the Prime Minister's open letter to EU citizens living in the UK.
EU citizens rights
The Mail, Financial Times, Guardian and Metro report on the Prime Minister's letter,  while the Telegraph, Times, Independent and Mirror highlight it as part of wider articles on the UK's withdrawal from the EU.
The papers lead on the Prime Minister saying a deal on citizens' rights is "within touching distance". The papers note that the letter, sent directly to 100,000 people via the Home Office's update service for EU nationals and posted on Facebook, said the Prime Minister "could not be clearer" that she wanted them to stay and that they make "huge contributions" to the country.
The Immigration Minister was interviewed across broadcast this morning. He told Good Morning Britain that while we had to prepare for all eventualities, one of the areas the Government and the EU were close on was on citizens' rights and that the government will introduce a simple system to make the settled status process "short sharp and easy". He told Sky News that he wanted the system to be "as simple as renewing a driving licence" but that the Government also had a duty to ensure the EU give British citizens in their countries the same rights.
The Prime Minister's letter is available on the Number 10 website.