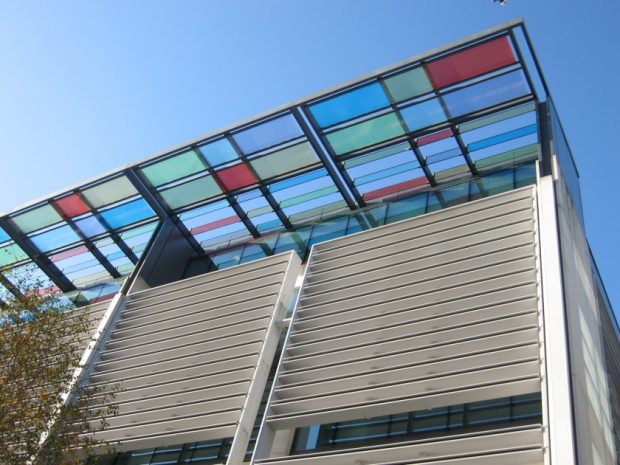 Today's media stories related to the Home Office include coverage on calls for further funding for police forces and possible counter-terrorism measures.
Police funding
The Guardian and Independent report on the Association of Police and Crime Commissioners (APCC) claiming that police forces in England and Wales need an extra £1.3billion funding between 2018 and 2020 to tackle crime and respond to the threat of terrorism. The Guardian quotes APCC Deputy Lead, Paddy Tipping saying with the workforce being reduced by 19% in seven years more funding was needed to protect the public.
Minister for Policing and the Fire Service Nick Hurd said:
In 2017, the taxpayer will invest £11.9billion in our police system, an increase of more than £475million from 2015. However, we recognise that demand on the ​police is changing, and we are very sensitive to the pressure they are under.

That is why we are reviewing demand and resilience, as well as police plans for greater efficiency and prudent use of over £1.6billion of financial reserves. As part of this process I am speaking to chief constables, PCCs and frontline officers from across the country.

Following this review, the Government will consult on plans for the 2018-19 settlement by the end of the year.
Counter-terrorism measures
The Telegraph, Guardian, Express, Sun, Times and Star all follow-up on an article in the Mail on Sunday, on possible counter-terrorism measures.
The Mail on Sunday said it had acquired documents which showed terror suspects, including returning fighters from Syria and Iraq, could be offered council homes, and assistance with training or securing employment with public bodies or charities as a means to address the terror threat.
The paper said it was part of a Government strategy, and will involve the police and social workers contacting people on MI5's watchlist to assess what dangers they pose and what it would take to integrate them into society.
For any media queries, journalists can contact the Home Office press office for further guidance.
Deaths in police custody
The Government has today published a report of the independent review of deaths and serious incidents in police custody, and the Government response.
More information and a statement by the Home Secretary is available here
Sign up for email alerts and follow us on Twitter.