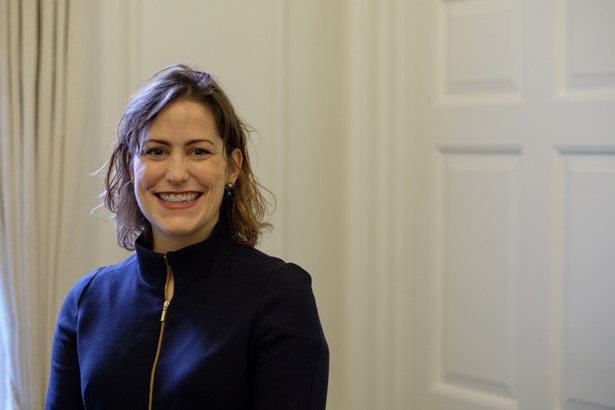 Victoria Atkins, the Minister for Crime, Safeguarding and Vulnerability, has responded to claims that the Metropolitan Police would invest more into addressing knife crime if it were given more resources.
Cressida Dick, the Metropolitan Police Commissioner, told the Today Programme (BBC Radio Four) this morning that more resources would be put into combating knife crime if extra funds were available.
Ms Dick said she understood public services are "stretched", but claimed if the Metropolitan Police received any further resource, it would go straight into tackling knife crime, because "violence on our streets is a big issue for Londoners".
She added that the Met has taken "thousands and thousands" of knives off the streets.
The Home Office's response to Cressida Dick's remarks can be found below.
Minister for Crime, Safeguarding and Vulnerability Victoria Atkins said:
Knife crime has devastating consequences and this Government is determined to do all it can to break the deadly cycle and protect our children, families and communities.

On 14 October we launched a public consultation on new laws on offensive and dangerous weapons, which includes plans to restrict the sale of knives online and banning the possession of certain weapons in private.

We recognise that demands on police are changing, which is why we have announced a comprehensive settlement to increase police funding by up to £450m for local, national and counter terrorism policing next year. The Metropolitan Police will receive £2,553m in direct resource funding, of which £1,919m is Government funding and £634m from the precept if maximised. The Met also has £240m of reserves to cover unexpected costs and invest, for example, in better technology.