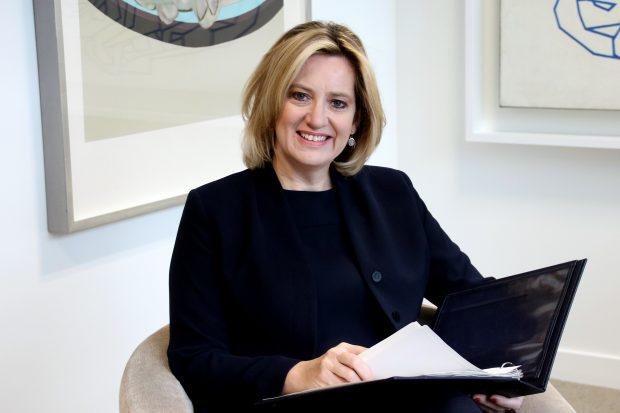 Ahead of the publication of the Office for National Statistics crime statistics today (25 January), the Home Secretary Amber Rudd writes in Red Box about the robust approach the Government is taking to tackling serious violent crime. 
In the opinion column, titled 'crime is changing and we must change with it', she outlines that the new serious violence strategy will be published this spring and points to the evidence which shows that intervening early can help catch young people before they go down the wrong path.
Speaking in the Red Box, the Home Secretary Amber Rudd said:
So far we have seen that crimes measured by the survey - the best measure of crime as it reflects the public's experience of crime - has fallen since 2010, but we have also seen a rise in police recorded crime over the past few years.

The Office for National Statistics is clear that much of it can be explained by significant improvements in police recording practices and more victims having the confidence to come forward, particularly in cases of sexual violence and domestic abuse: both things that I welcome.
She continued:
The approach we will set out in the strategy will establish a new balance between prevention and the rigorous law enforcement activity already happening up and down the country. It will shift our approach towards steering young people away from crime in the first place and put in place measures to tackle the root causes of the problem.