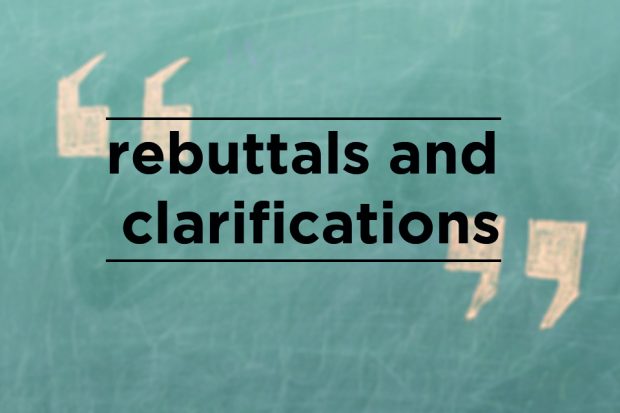 The headline to an Independent article today – 'Grenfell Tower survivors could be deported within days as immigration amnesty expires' – is highly misleading.
As the Home Office has repeatedly said, a policy on leave to remain outside the Immigration Rules for eligible residents of Grenfell Tower and Grenfell Walk was introduced in July 2017 to ensure victims of the tragedy get the access they need to vital services, irrespective of immigration status.
In October 2017, it was announced that those who qualify under this policy and are granted an initial 12 months' leave outside the rules will be eligible to have their leave extended and qualify for permanent residence after five years' leave under the policy subject to meeting security, criminality and fraud checks. The time period for people to come forward was extended until today (31 January 2018).
As we made clear to the Independent, whilst the time period to come forward ended today, anyone eligible who approaches us after this date will still be considered for leave outside the immigration rules as an exceptional case. It is therefore highly misleading to suggest Grenfell Tower survivors could be deported within hours. We have always been clear that the welfare of survivors of the Grenfell Tower fire is a priority for this Government and that the Home Office will not conduct immigration checks on survivors and those coming forward to assist the authorities.
Our full statement and further lines on this issue, which were provided to the Independent, can be found below.
A Home Office spokesperson said:

The welfare of survivors of the Grenfell Tower fire is a top priority for this government. That is why we introduced a policy to encourage people who may have feared enforcement action to come forward and access the support they need.

If anyone were to come forward after the deadline, we would still consider them for leave outside of the immigration rules as an exceptional case.

Our policy has been promoted online and by teams and stakeholders on the ground and has also received extensive media coverage.
Further lines
Our policy provides a clear and simple route for those who have come forward to make their stay in the UK permanent.
Family members of the bereaved and survivors coming to the end of their visa are able to apply to extend their stay under existing immigration policies. Their applications will be considered sensitively.
The Home Office will ensure that all those who are required to provide evidence in person, or who need to be in the UK to participate in the inquiry, are able to do so.