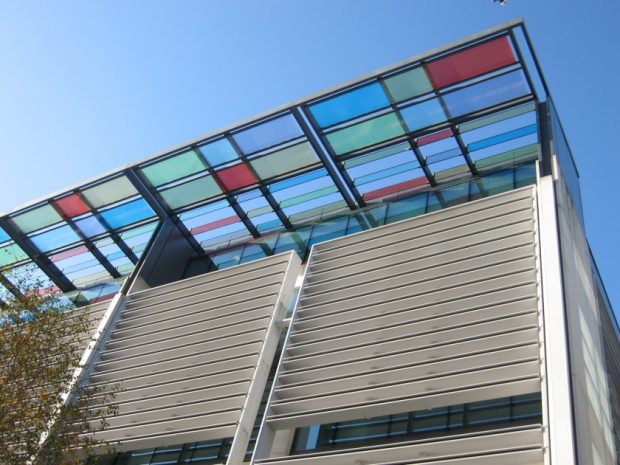 Today's Home Office-related coverage includes the Modern Day Slavery Taskforce meeting, the Investigatory Powers Act and longer sentences to help tackle knife crime.
Modern Slavery Taskforce meeting
The Sun, Press Association and Mail Online carry reports on the Prime Minister's comments, ahead of the Modern Day Slavery Taskforce meeting taking place at No10 today.
The media reports that criminal gangs involved in sexual exploitation were using the internet to advertise victims on adult service websites. The report that the Government wants firms to use their own technology to identify and remove adverts or websites linked to people trafficking.
Journalists can call the press office for further information on the meeting.
Longer sentencing for knife crime
In today's Mirror, knife crime campaigners have called for a four-year minimum jail term for carrying a knife. The newspaper says there is an "epidemic", with fatal stabbings taking place on an almost daily basis.
A Home Office spokesperson said:
Every single death from knife crime is a tragedy and this Government is determined to do everything it can to break the deadly cycle and protect our children, families and communities.

We have already consulted on new laws on offensive and dangerous weapons, including banning online stores from delivering knives to residential addresses and making it an offence to possess certain weapons in private.

But tackling this crime requires a new way of thinking. Our new Serious Violence Strategy, which will be published in the Spring, will have early intervention measures at its heart and look to shift attitudes and challenge behaviour among those young people who view knife possession as normal and necessary.
Security Minister on IP Act
The Telegraph reports on comments by the Security Minister that lives will be lost if changes have to be made to the Investigatory Powers Act. The newspaper says his comments come amid campaign group Liberty's calls in the High Court for the legislation to be rewritten.