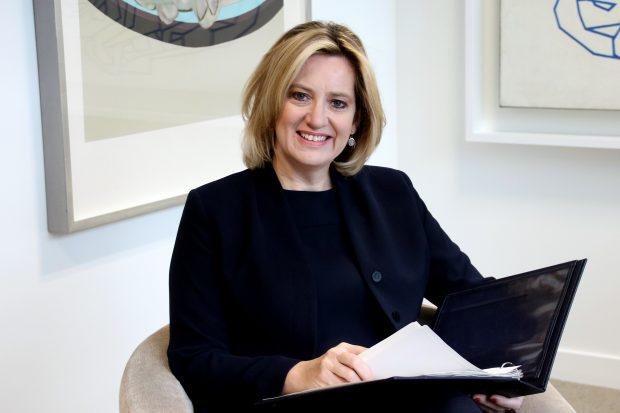 The Home Secretary, Amber Rudd, has today welcomed the appointment of Neil Basu as the Metropolitan Police's head of Specialist Operations.Mr Basu will be responsible for leading counter-terrorism policing nationally from 21 March.
In a statement she said:
I congratulate Neil Basu on his appointment and welcome the experience he will bring to the role.

We are all familiar with the unprecedented threat we face. I look forward to working with Neil as we make sure we have a broad and comprehensive response to terrorism which keeps pace with, and ultimately reduces, the threat.