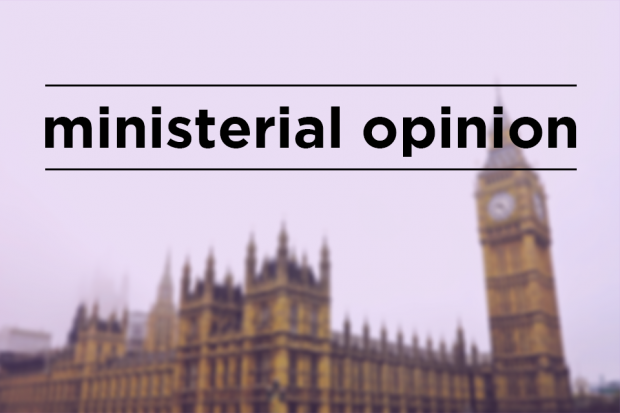 John Tomlin has been guilty of two counts of grievous bodily harm after throwing a corrosive substance and has been sentenced to 16 years' imprisonment after attacking two people in June 2017. Home Office minister Victoria Atkins has responded on behalf of the Government.
Minister for Crime, Safeguarding and Vulnerability, Victoria Atkins:
Acid attacks are serious offences that devastate lives. Today's sentence sends a clear message that there is no place in society for these sickening attacks and those who commit these offences will feel the full force of the law.

We have already taken action to crackdown on these senseless acts and put in place a set of voluntary commitments with retailers to restrict access to the most harmful corrosive products. This month we have announced plans for an Offensive Weapons Bill to prohibit sales of corrosive products to under 18s and create a new possession offence.

In addition, our new Serious Violence Strategy will establish a new balance between prevention and the rigorous law enforcement activity.