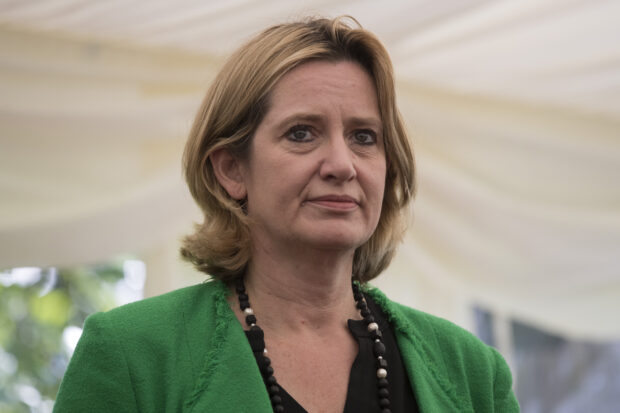 Home Secretary, Amber Rudd today chaired the first Serious Violence Taskforce - a coalition of government ministers, cross-party MPs, police leaders, local government and the voluntary sector – which will ensure sustained, swift and decisive action against violent crime.
Together with the government, the taskforce will help design and deliver the key commitments of the Serious Violence Strategy, working with affected communities to ensure immediate and real action is taken.
Following the first meeting Home Secretary Amber Rudd said:
I am delighted to have chaired the first meeting of the Serious Violence Taskforce.

When I launched the Serious Violence Strategy, I stressed that tackling this issue will require everyone to come together and work with a united and determined focus.

I'm pleased to say that all members of the Taskforce approached today's meeting in that spirit and, with a focus on county lines and drugs and knife crime, we had a positive and constructive discussion on how to make the Strategy a success.

As we embark on delivering the Strategy, I look forward to working closely with the Taskforce and drawing on everyone's skills, experience and resolute determination to eradicate the scourge of serious violence.