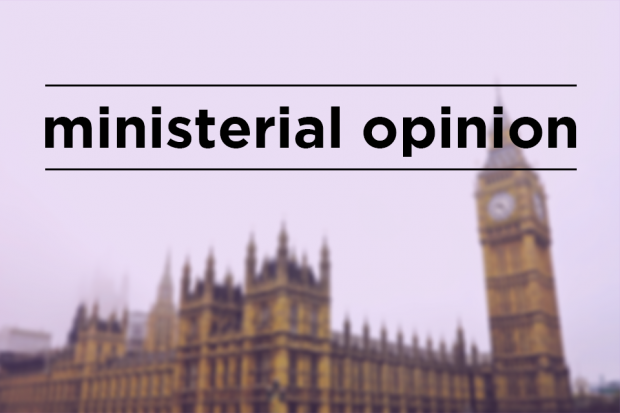 The crime statistics for England and Wales for year ending December 2017 were published today at 0930 by the Independent Office for National Statistics.  Home Office Minister Nick Hurd has issued the following statement in response.
Minister of State for Police and the Fire Service, Nick Hurd, said:
The Independent Office for National Statistics is clear that overall levels of crime are stable, with traditional crime over a third lower than it was in 2010.

It is also welcome that the police's recording of crime is improving, and that more victims of domestic abuse and sexual violence are feeling empowered to come forward.

But we know that some of the increase in police-recorded violent offences is genuine which is why we have taken urgent action to stop these crimes. We will be announcing tough new laws to crack down on acid attacks and knife offences. And as crime changes, we will change our response - our Serious Violence Strategy places a new emphasis on steering young people away from a life of crime, while continuing to promote the strongest possible law enforcement response.